We all have an email strategy, whether it be sending regular newsletters or sales offers or more sophisticated automation programs catering for a range of content, personalisation and triggers.
The digital world is fast moving and always changing, so a regular review of how you're using emails to communicate with your customers and subscribers can help keep engagement levels high.
Here are the some of the more common email communications and processes that should be regularly reviewed.
TMI on sign up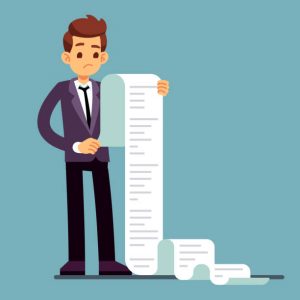 If your proposition requires more information from subscribers, such as a membership or access to resources with a value, consider a two stage sign-up process – the first is a quick and easy 'add me to your email list' followed by a form asking for the additional information required.
Also common is the hard-to-find sign up box, often located at the bottom of web pages or blending in with site navigation or footer information.
Whilst half a dozen pop-ups are annoying, there's no harm in having a sign up box appear after 20-30 seconds. If you want more people to sign up to receive your emails make it easy for them and look to offer an incentive such as a new customer discount.
The start of a beautiful friendship
First impressions count. I sign up to a lot of emails to see what companies send and approximately one third don't send a welcome email, or all I receive is a basic text system email asking me to click to confirm my sign up. Open rates for welcome emails are some of the highest so create a series of emails designed to guide new contacts along the path to purchase.
It's also easy to 'set and forget' welcome emails. Email design, layout and content should all be reviewed and refreshed accordingly. Also look at the number of emails in the sequence and their timing and run A/B tests to find out how different approaches perform.
Automation nation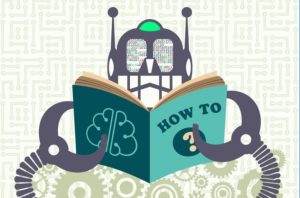 Are your basket abandonment emails still on brand? Does the content need updating? Is the design of your birthday and anniversary emails consistent with any website changes? Are there any new industry trends that are likely to resonate with your audience? Is the timing optimal?
All of these things should be questioned and tested, at least quarterly, to maintain consistency and relevance.
If everybody looked the same…
Sending relevant content to people relies on targeting and a large part of that is the result of clever data segmentation. You can segment your list based on geo-demographics, website actions, purchasing history and email opens and clicks. Most email platforms allow content to be served into emails dynamically, so you won't need to build a separate email for every segment.
It's the little things in life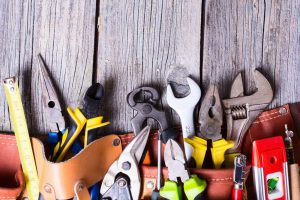 Test your emails as often as you can – at this stage it should be more about fine tuning that a complete overhaul. Small changes to an email layout, colour and font size in CTA buttons and and the subject line / pre-header relationship can give incremental gains in response rates and engagement. A more complete list of what to test can be found here.
Mobile first
It should now go without saying that designing and coding emails should be heavily biased towards mobile devices, even for B2B communications – our 'phones have become the go-to place for anything online. We all prefer crisp original images along with clear and concise copy – it saves us time and we're all impatient these days.
I'm a believer
A lot of emails include ratings from companies like Trustpilot and Feefo but it's also an idea to include individual user reviews as they can go a long way in helping others feel confident about making a purchase decision.
Be social
Whilst most of us are annoyed by ads in our timelines, some people will be happy to share your emails with their friends. If your email marketing is done well and an affinity exists with your subscribers an audience of one becomes an audience of tens or hundreds. Many email platforms add 'share' links to emails making it easy for subscribers to do.
Dead or alive
Over time, people on your database will become inactive and it's a good idea to have a rolling process to remove people who haven't opened an email in six months or more. Continuing to mail them will cause delivery issues down the line as well as you paying to send emails people won't read. Bite the bullet and suppress them from your regular email activity but if you really can't let them go, create a reactivation programme (a similar process to the nursery programme). However, don't expect miracles as most addresses will remain inactive.
Keep on keeping on

The Internet is always changing and is has taken up residence in our bags and pockets. Any good email strategy needs to evolve along with how people interact with emails you send, pages they visit on your site, devices they use and purchases they make – all of which can be used to shape your email marketing activity.
Talk to us about ways in which you can ensure your email programme is on point and everything you are doing is geared towards how your subscribers are currently engaging with your brand.