Contact us
We're a friendly bunch located all over the UK and happy to chat about your next project.
display block is remote
Since the Covid-19 outbreak display block has gone mostly remote, however we maintain physical offices in Edinburgh and London. If you wish to meet with us or discuss a new project please feel free to get in touch and we can either arrange a space to meet or come to meet you.
Not based in the UK?
We have worked with clients from all around the world. In fact, most of our clients have never been to our offices. Over 70% of our clients come to us because their friend, business partner or customer has referred them to us - we are proud to be a trusted partner.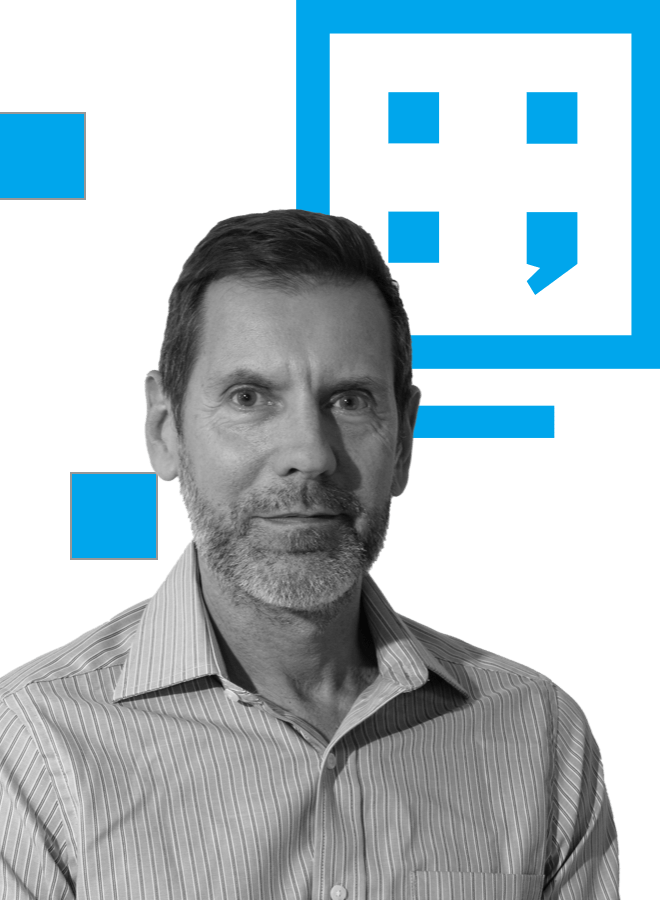 Meet Tony
Tony has been with the company since day one, one of our founders. If you have any questions about working with us or would like to enquire more about our services.
Please send Tony an email and he'll get back to you.
Need more information?
We have a multi-disciplinary team ready to help you start sending great emails that your customers will love.
Get the best email and digital marketing content delivered straight to your inbox.
Obviously your email address is completely safe with us.
We take great care of your data. For more information view our Privacy Policy