We're in an age where knowing as much as possible about your target audience is essential if you want to get the most out of your direct marketing as possible. Personalising your email marketing will likely increase opens, click-throughs, sales and revenue. This is where making a profile database can come in handy – collecting as much information about each of your users as possible to assist in sending relevant content at the best times. So, what are the nooks and crannies you can delve in to procure this valuable insight into your data?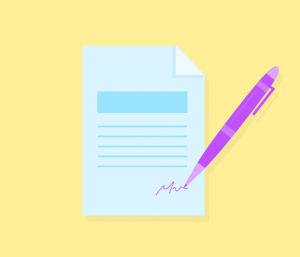 Profile: Sign-up
One easy area where you can gather useful information is during the sign-up process for such things as creating a customer account. Here, without going overboard and putting people off during the process, you could capture extra things like their name, date of birth, postcode or gender – basic things people mostly won't mind giving out. This means at a fundamental level you can add personalisation to your emails and you can target based upon age, location and gender depending on what the content of your email is. That way the men won't get subjected to a Kittens Monthly publication, people in the Outer Hebrides won't get an invite to a local gig in Brighton and the older generation won't be subjected to a Justin Bieber promotion (*unless they want to).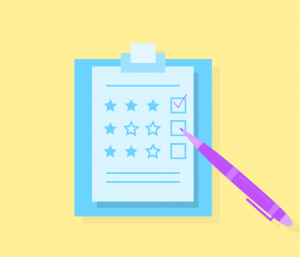 Profile: Surveys
One sure fire way of finding out what your audience think about you is to survey them, offering an incentive to encourage as many as possible to respond e.g. being entered into a prize draw. This may be another area you can pick up the basic demographics of a person, but more importantly you can find out which areas of your service are working, which need improving and, as a bonus, who your mega happy, satisfied and dissatisfied users are, thus creating yet another set of segments to target with messages to help improve your relationship with them.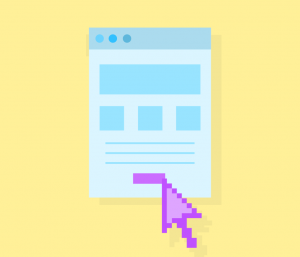 Profile: Response to email marketing
This will take a little bit of work from your side but, armed with only their subscribe date, opens and clicks on any email marketing campaigns, you are once again in the position to profile your data and segment them into usable pots. You can select your newest data (typically likely to be your most responsive); find out those that have become disengaged from your brand based upon time between subscription and last response and try to encourage them to return, or select a level of engagement based upon those that open, those that open and click and their response frequency. In this way you can send a different message depending on just how responsive your users are and increase their engagement with your brand.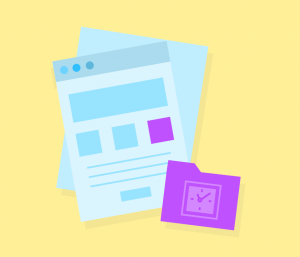 Profile: Bookings and Purchases
If you sell products and services online your sales data is a real treasure trove of information. You can discern the type of products a person purchases, how much they are willing to spend and how frequently they buy from you. Then, if, say, your marketing strategy is to promote certain types of products at a time, you'll be able to segment on the best fit based upon this information. You can then also try to encourage people that may have been away for a while with special promotions or give your top customers the VIP treatment to show how much you appreciate their loyalty.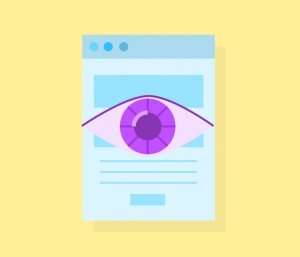 Profile: Browse Abandonment
Browse abandonment may feel like an Orwellian dystopian future with your every move being monitored but if used sensibly it is another great resource to profile your data. If you are going to use this data for direct email sends to return people to the page they were browsing before they scarpered then you will want to tread carefully and design rules to only select the pages they showed a proper interest in, e.g. more than one visit in their session, and within your message try to seem like Big Brother is not watching but merely suggesting helpfully. However, the page visits that may be discarded for an actual email can still be gathered up and used to build up pots of interest which again can be used to target individuals with a more specific and relevant message.
So, with a wealth of information at your fingertips all you have to do is amalgamate everything and create a comprehensive profile database of your users so you can personalise and target them more relevantly which should create happier relationships and a more loyal following. That's a win win!