Eve Lom are a premium skin care product range which started with a belief that irrespective of age, skin type or skin concern, cleansing is fundamental to achieving a glowing complexion. They believe flawlessly clean and gently exfoliated skin provides the perfect canvas for skincare to perform, allowing them to achieve optimum results for your skin.
However, they were having trouble getting their message across vie email and brought the problem to us. There were in excess of 23,000 records in their database but their email marketing was struggling. This was highlighted by open rates in the 2-3% range with around 600 opens per mailing and a low click count with both on a downward curve for over a month.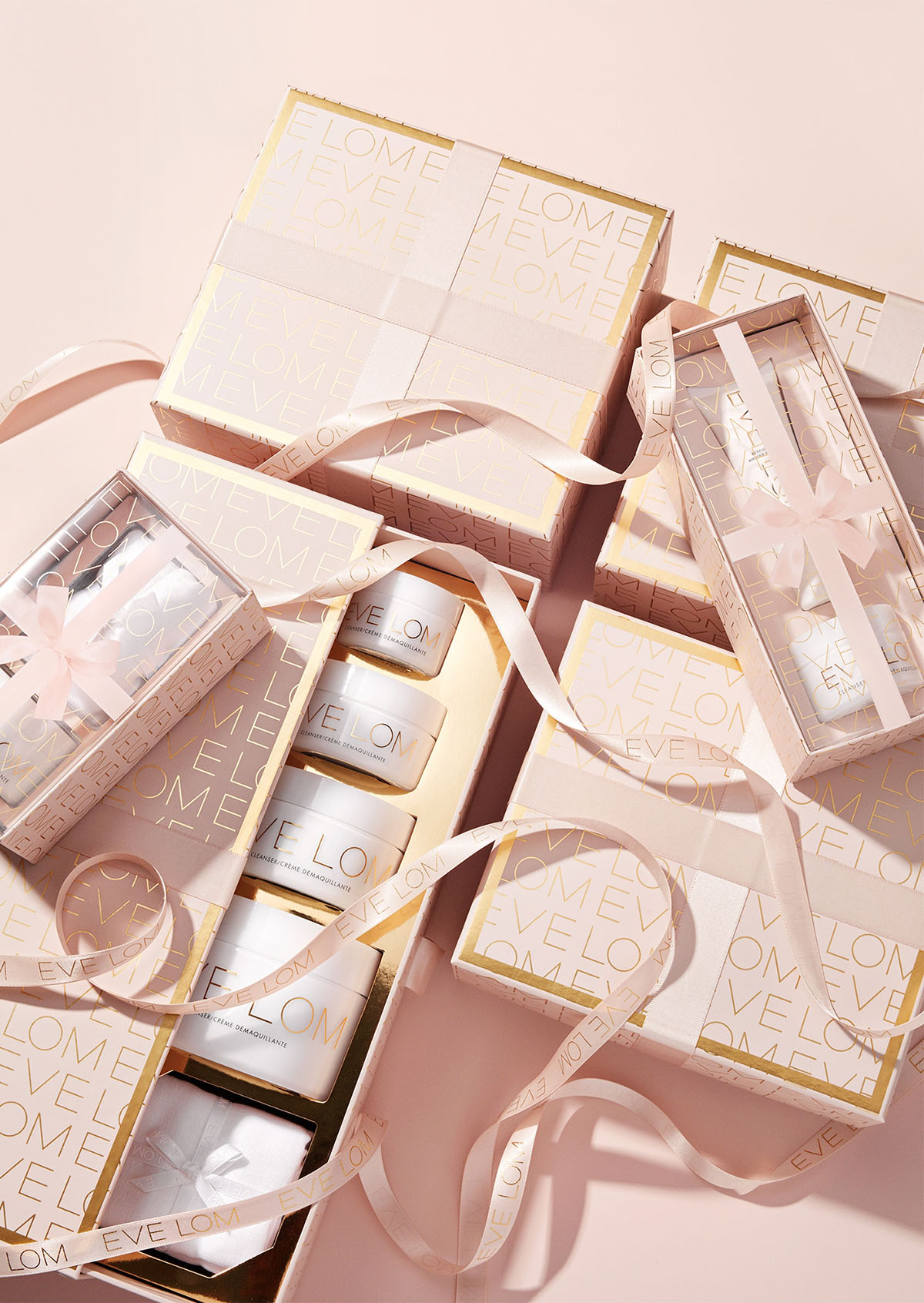 What did we do?
We started by looking at the data as the problem almost always lies there. We found over 8,000 email addresses which looked like spam bot addresses, essentially a bot was signing up repeatedly to the Eve Lom email list with valid email addresses but without a real person behind them. This meant the emails were being delivered but there was no engagement and this was affecting inbox placement.
We also discovered approximately 3,600 email addresses from real people who had disengaged, having not opened or clicked on an email for six months or longer.
What did this mean?
The cumulative effect of the bot addresses and the disengaged addresses meant that the Eve Lom emails were being perceived by the ISP's as SPAM and they were then deciding that even the engaged users should get the emails delivered to SPAM and Junk folders. This creates a vicious circle because emails in the SPAM folder don't get seen, don't get engaged with and the ISP's decide that they were right and continue to deliver emails to those folders.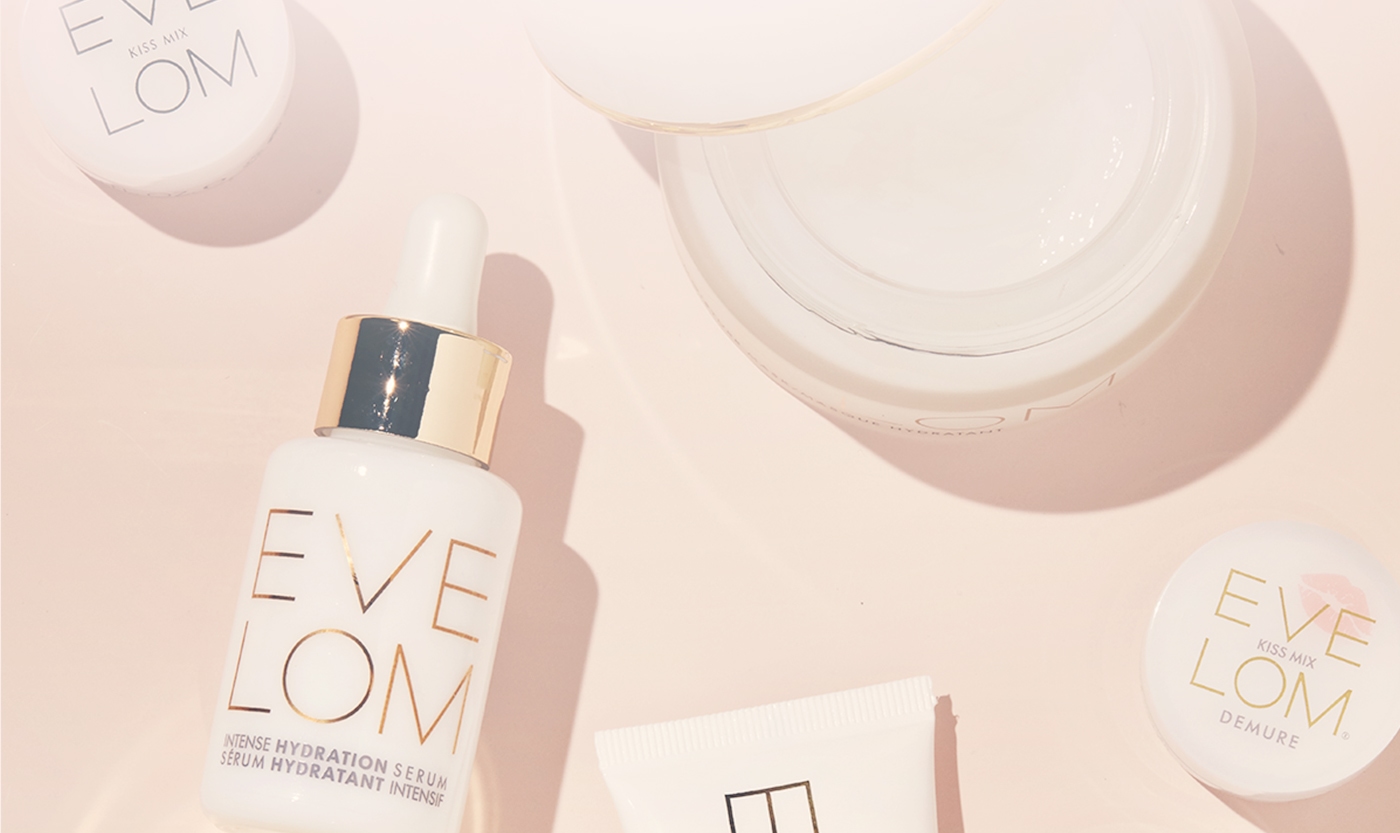 How did we fix it?
There were some immediate wins available and here are the actions we took;
Culled all email addresses which we identified as SPAM bot sign ups.
Removed all email addresses from the file which we knew to be disengaged.
Implemented a double opt in standard to stop new bots joining the list.
Moved the email sends to a clean warm IP address and sent only to the engaged data.
Introduced a re-engagement program for the real but disengaged people on a separate IP address away from the engaged sends.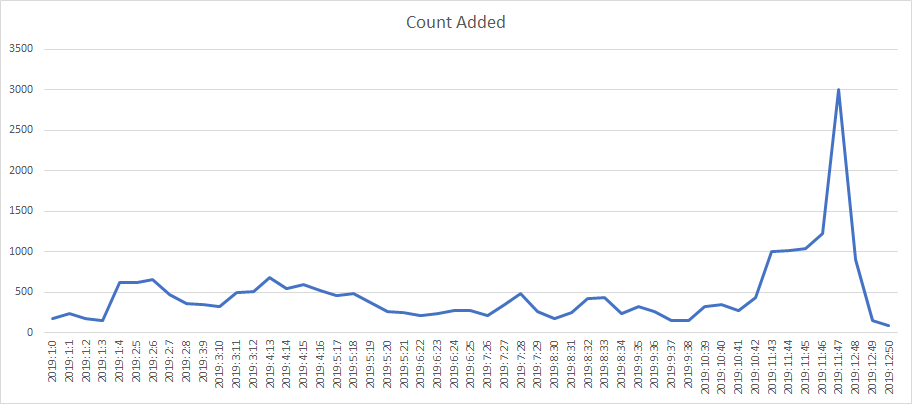 Double opt-in figures indicating the numbers of real and bot email sign ups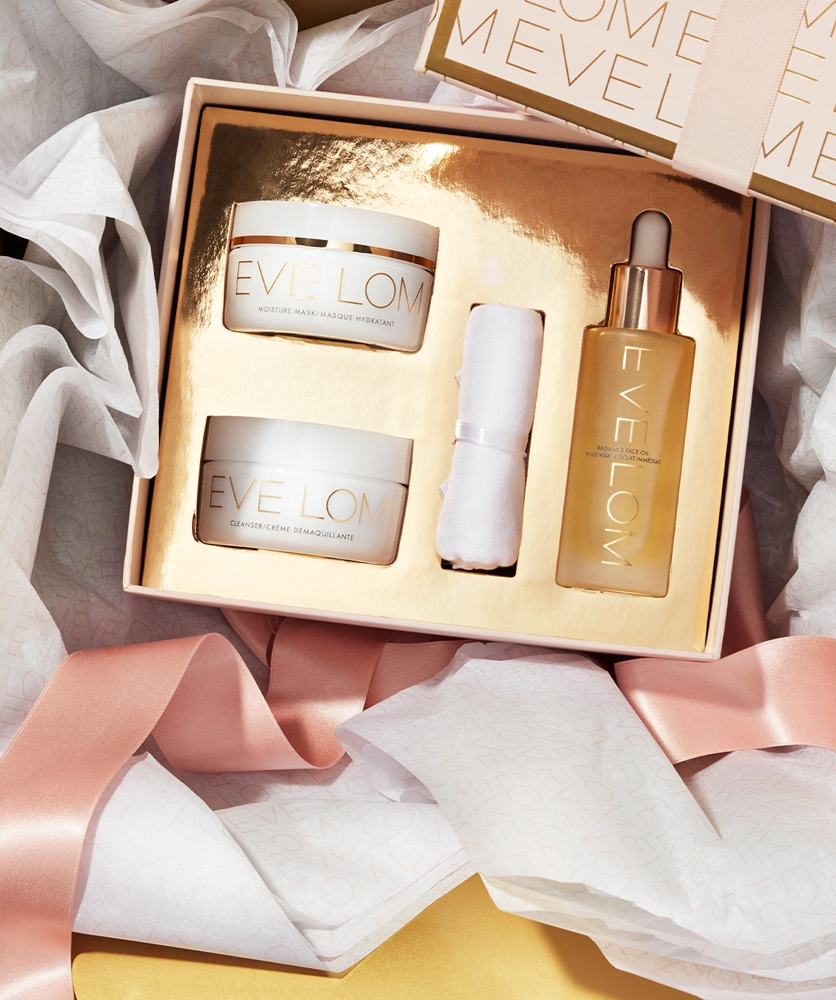 Results
There was an immediate increased percentage of opens but this doesn't tell the whole story because with less emails being sent and only to the engaged data the percentage, of course, looks healthier. However, what we also saw were the raw numbers of openers increase from 600, to 900, then 1,200, 1,500 and to where they are now averaging around 2,200 opens (19%) of the existing engaged file per email and clicks have increased five fold.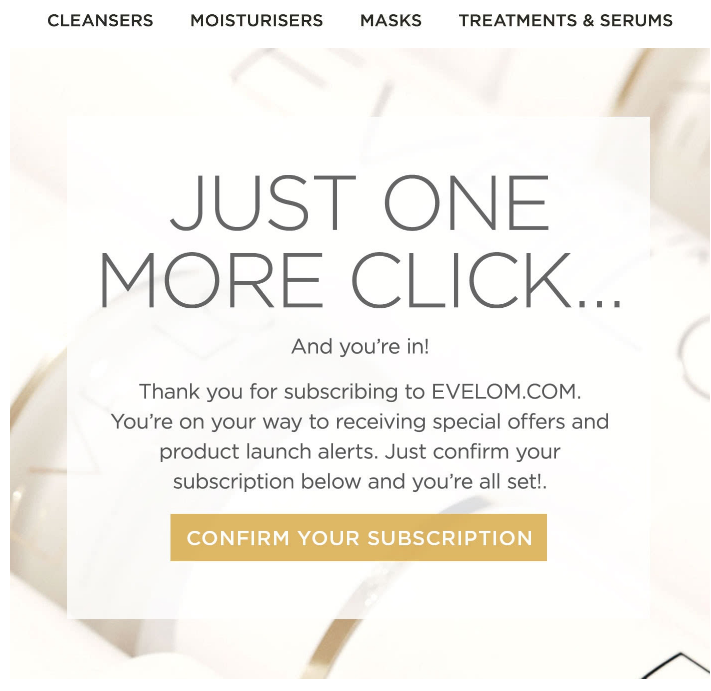 Our reengagement program has also been successful with over 1,500 email addresses reactivated. These fortunes were turned around in the space of six weeks, taking a dying email program and using some data and sending intelligence to bring it back to good health.